---
What We Do
Heritage Financial & Fiduciary Services, LLC provides personalized financial services for individuals and families.
Founded by Elizabeth Riker Williams, the Heritage Team offers confidential and professional services to help clients effectively and efficiently organize and manage the many facets of financial responsibility.
When you need to focus on other areas of life, Heritage Financial & Fiduciary Services is here to take care of ensuring your finances and assets are properly managed and protected.
Experienced Professionals
Specializing in serving as trusted advisors for affluent and high net worth individuals and families, their expertise in organizing, bookkeeping, estate planning, tax planning, preparing accountings, coordinating with other professionals, and trust/estate/guardianship administration make them invaluable to Heritage clients.
At Heritage, we take pride in the trustworthy professional guidance we have provided to more than 250 clients, and we look forward to helping you and your loved ones through your financial and fiduciary needs.
---
Elizabeth Riker Williams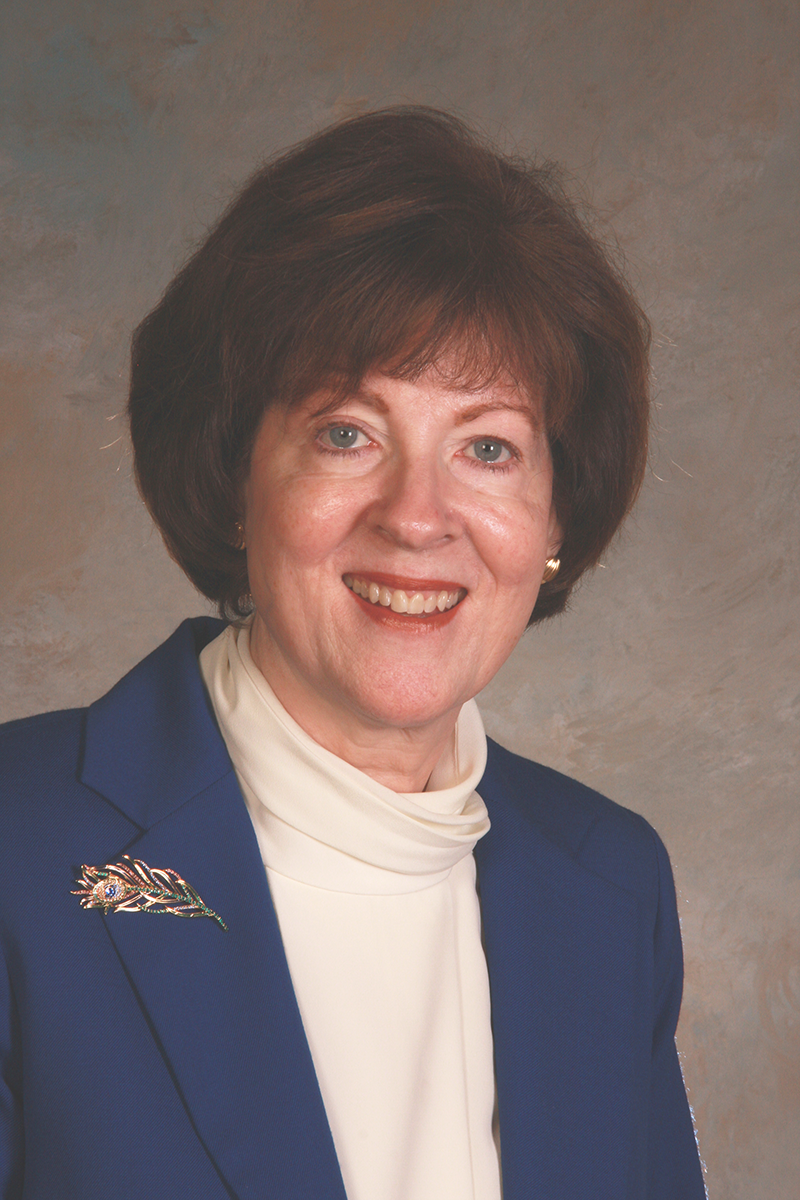 ---
Elizabeth Riker Williams, founder of Heritage Financial & Fiduciary Services, LLC, (formerly Williams Financial & Fiduciary Services) is a Certified Trust and Financial Advisor (CTFA), and has been in the financial services industry for over 30 years. Elizabeth works with the clients' attorneys, investment advisors, accountants, and other advisors. She provides services to individuals serving as trustee, personal representative, or guardian, as well as trust management and trust/estate settlement services, budgeting and cash flow planning, bill payment, account reconciliation, philanthropic planning and multi-generational planning. Originally from Gainesville, Florida, Elizabeth has lived in Jacksonville, Florida for over 30 years. She earned her Bachelor's degree from the University of Florida and was awarded the Phi Beta Kappa designation. She graduated with High Honors from the National Graduate Trust School at Northwestern University.
Karen Mattison
---
Karen G. Mattison has 17 years of banking and financial experience working for the: Federal Reserve Bank of Atlanta-Jacksonville branch; Bessent, Hammock & Ruckman, Inc.; City of Jacksonville, Parks and Recreation Department, First Union National Bank; Southeast Bank; and First Federal Savings and Loan. She has depth of knowledge and skills in: contract administration; office management; project accountancy; budget, management, and operations analysis; and supervision. She founded Loose Ends Concierge – A Lifestyle Concierge Service in 2011, which provides a wide array of services from personal, office, and household assistant services to management of seminars. A native of Jacksonville, Florida, Karen graduated with a Bachelor of Arts in Sociology from Pfeiffer College in Misenheimer, North Carolina. She is currently on the Patient and Family Advisory Council at St. Vincent's, Riverside.
Margot Morford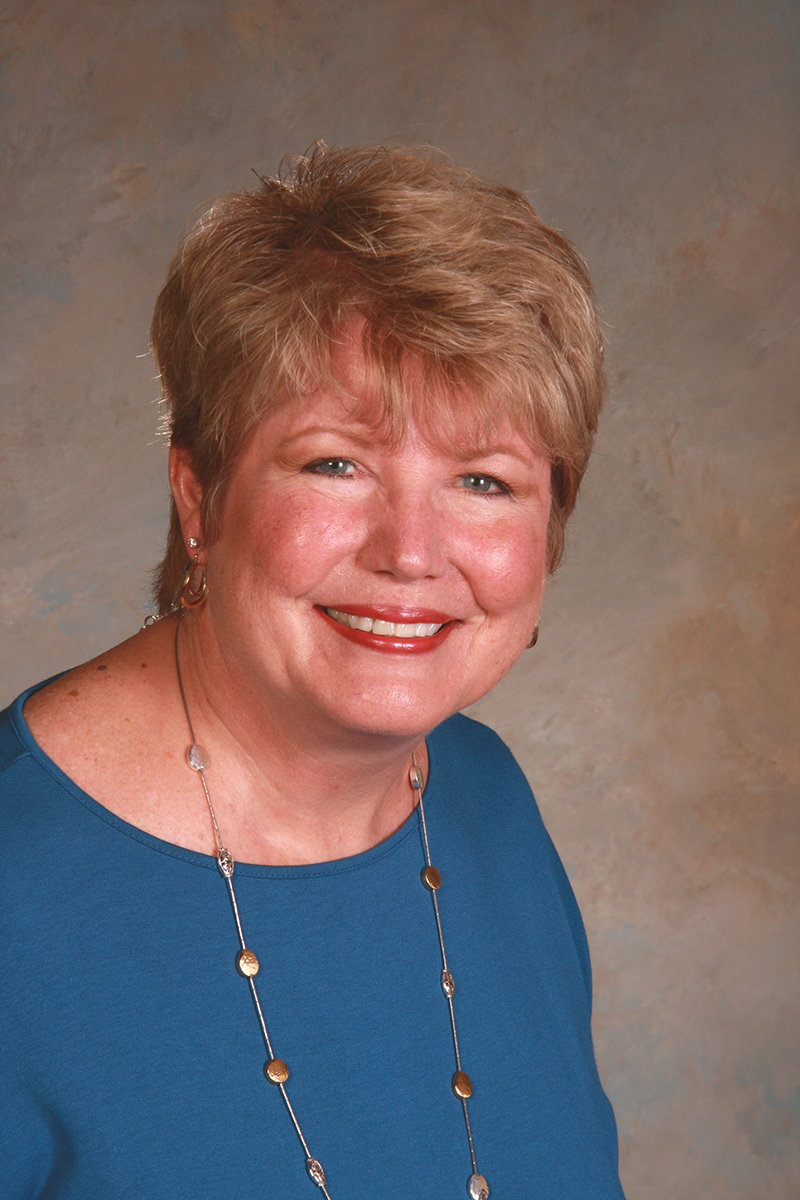 ---
Margot Groff Morford was trust officer for 30 years with Atlantic Bank, First Union Bank, and Wachovia Bank, during which she was also a Vice President, and a Certified Trust and Financial Advisor. Margot's expertise in estate planning, asset management, tax planning, and trust management are invaluable. She served eight years on the board of the Estate Planning Council of Northeast Florida, where she also became president. She was also president of the board of the: American Institute of Banking, Jacksonville Chapter, American Lung Association of Northeast Florida, and Cypress Village Retirement Community; and board member and treasurer of We Care. Margot has a Bachelor's degree from the University of Maryland, and graduated with high honors from the National Graduate Trust School at Northwestern University. Originally from Baltimore, Maryland, Margot has lived in Jacksonville for over 40 years.
Get The Help You Need
Contact us today for a free consultation. (904) 864-1073
Our mission is very clear - to provide our clients with high-quality, independent advice and counsel on all aspects of their financial life, and to serve as trusted representatives to care and advocate for their specific individual and family situations.